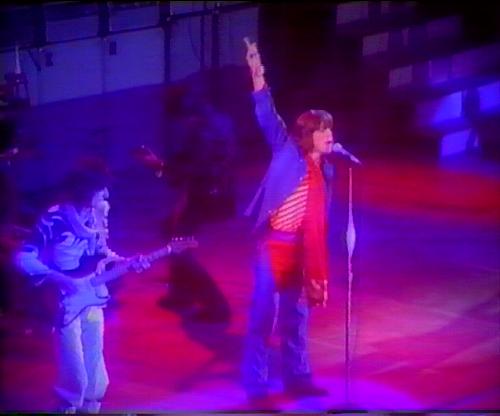 Rolling Stones - Les Rolling Stones Aux Abattoirs
Paris, France - June 4, 1976 - DVD-R2 (PAL)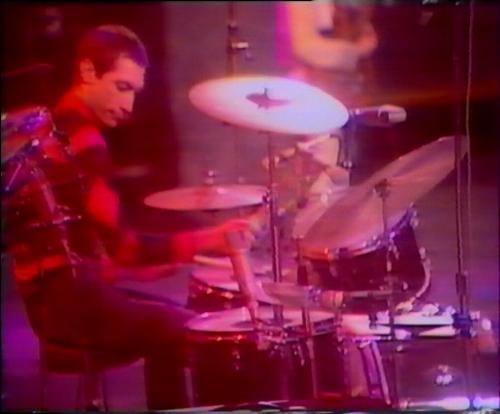 Comments: Incredible DVD of this legendary concert in amazing quality. PAL format DVD may not work in some NTSC players. Complete broadcast includes interviews with the band before the show, as well as an introduction by a French info babe - ooh la la!