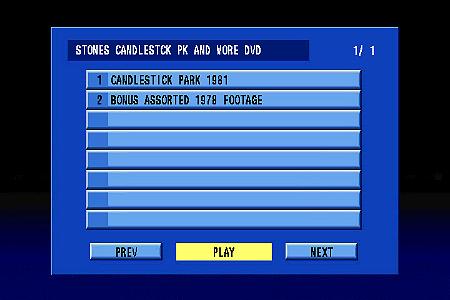 The Rolling Stones - Candlestick Park 1981
San Francisco, Ca. - October 17/18, 1981 - DVD-R1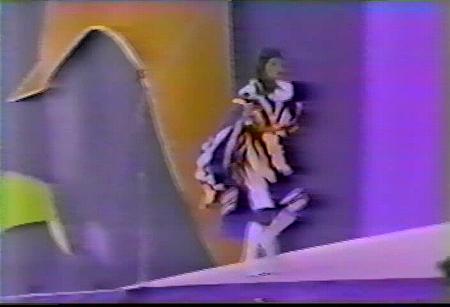 Comments: Poor quality, high generation footage from the Stones' concerts in San Francisco's Candlestick Park on October 17 and 18, 1981. Also included on the disc are a compilation of mostly forgettable assorted clips in no discernable order, including nothing of note. An almost completely useless waste of a blank disc, with one minor exception - at the end of the various footage is an old "Saturday Night Live" episode, this from the days when SNL was actually funny! On the other hand, the SNL episode isn't even complete, so subtract ten points. Toss this one in the trash can - avoid as it's a waste of a couple hours!