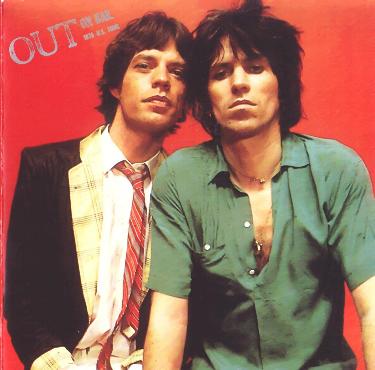 The Rolling Stones - Out on Bail
Passaic, NJ - June 14, 1978 - TSP-C-064 - TBA

Disc 1:

Let it Rock
All Down the Line
Honky Tonk Women
Star Star
When the Whip Comes Down
Miss You
Just My Imagination
Lies
Beast of Burden
Disc 2:

Respectable
Faraway Eyes
Love in Vain
Introduction
Shattered
Sweet Little Sixteen
Tumbling Dice
Happy
Brown Sugar
Jumping Jack Flash
Street Fighting Man


Visitor Comments: "Weak and shaky soundquality compared to the original LP of this show. The best sounding CD source of this show is "Out On Bail 1978" (Vinyl Gang Prod). It's far better than the old Swingin Pig CD." - Erik S.