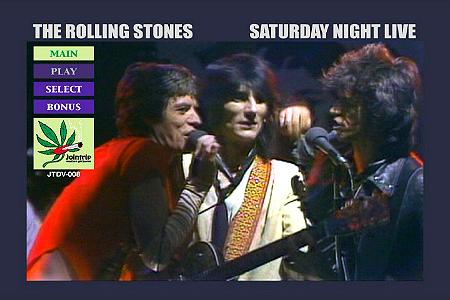 The Rolling Stones - Saturday Night Live '78
New York, New York - October 8, 1978 - Jointrip - JTDV-008

Comments: Typical perfect jointrip quality! This is the complete show, and even better than the performance bits, are the sketches. Dare to remember a time when Saturday Night live was F U N N Y!!!