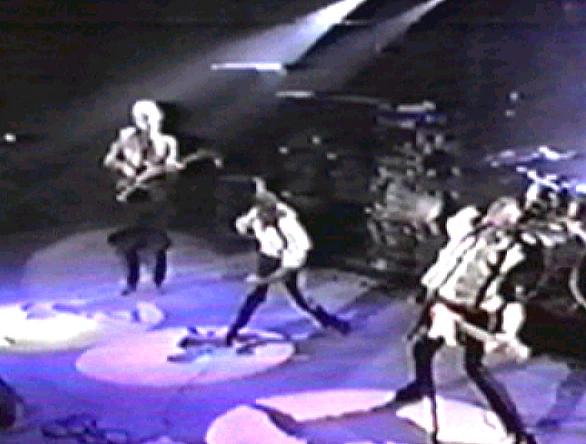 The Who - Live in Las Vegas
October 29, 1999 - 4th Generation VHS - T160

Comments: At the Bridge School Benefit a few days after this show, Roger refers to it as "Live at Leeds II" and he isn't far off the mark! A blistering performance of the kind not seen since the early 1970s - who woulda guessed? Pro shot, perfect sound - and a killer performance to boot. An absolute essential.