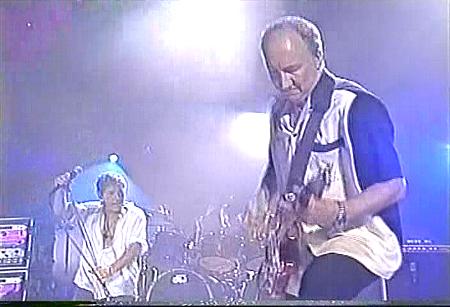 The Who - Houston
Houston, Texas - August 29, 2000 - DVD-R1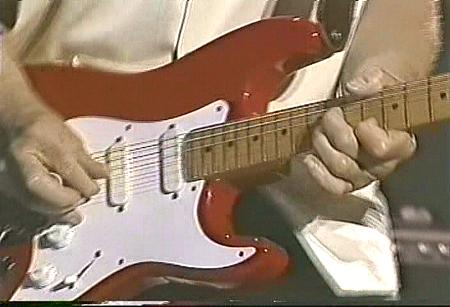 Comments: Nice multi camera pro shot video, soundboard audio. The source is nice but appears to be only VHS, unlike the broadcast master quality found on some other video from this tour. There are other drawbacks - the performance included here ends at 5:15. Unfortunately it's also standalone recorded, a pity as this performance is worthy of more. Still, a good addition to the collection of any Who fan.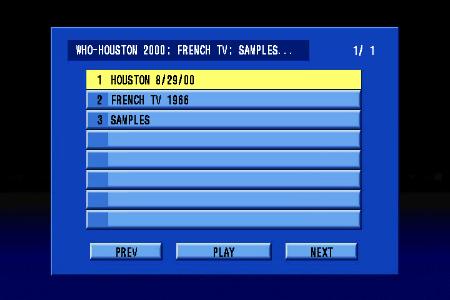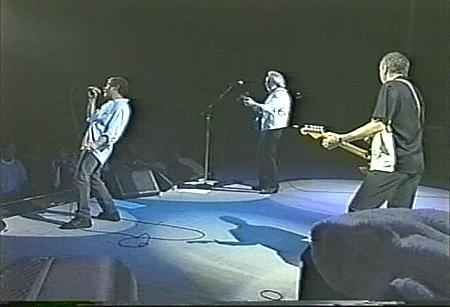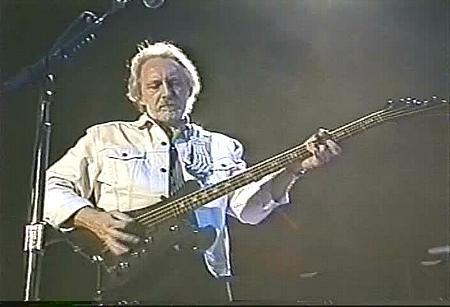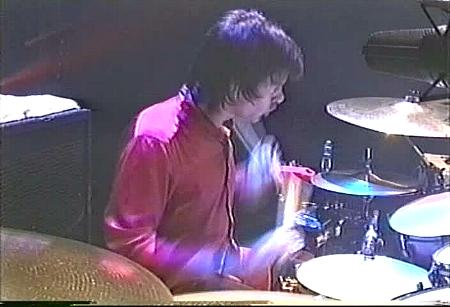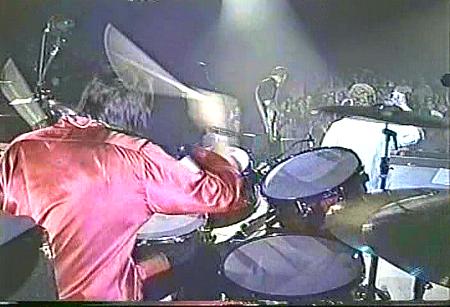 Filler at the end of the disc is from French Television in the 1960s (below).