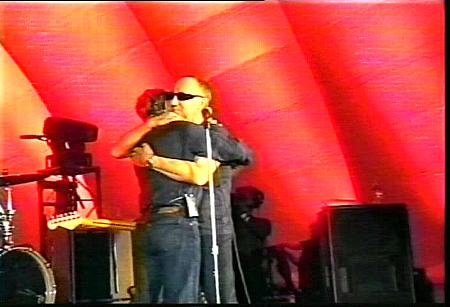 The Who - Hollywood Bowl
Los Angeles, Ca. - July 1, 2002 - Stark(e) Raving Mad - DVD-R1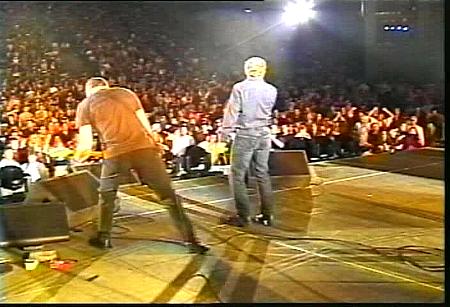 Comments: The first performance after the untimely death of bassist John Entwhistle, and a great show to watch as the band really play their hearts out. Nice DVD mixed from several sources, both multi cam pro shot as well as audience shot footage.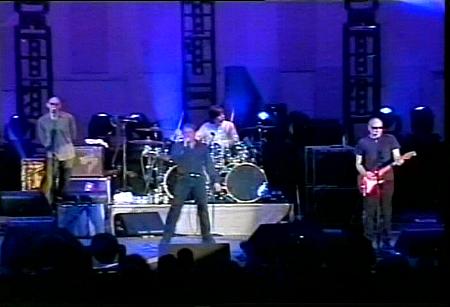 Unfortunately this is standalone recorded, no menu - a pity, this deserves better. Still a worthwhile, quite watchable document of a historic concert. Recommended.