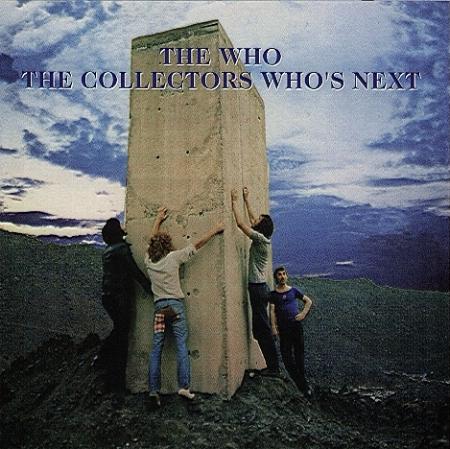 Cover Art
The Who - The Collector's Who's Next
Various - TDR-125 - CD-R1 - TBA
Track List:
Baba O'Riley
Bargain
Love Ain't For Keeping
My Wife
This Song is Over
Gettin' In Tune
Goin' Mobile
Behind Blue Eyes
Won't Get Fooled Again
The Seeker
Let's See Action
Join Together
Relay
Pure and Easy
Love Ain't For Keeping
Behind Blue Eyes
Gettin' In Tune
Tracks 1-9 from the German Polydor master tapes, the only true stereo version of the stereo mixes that exists. Tracks 10-13 True Stereo Single Versions come from a long out of print UK Collection. Tracks 14-17 still unreleased version, in true stereo, originally released "Lifehouse to Leeds" CD.