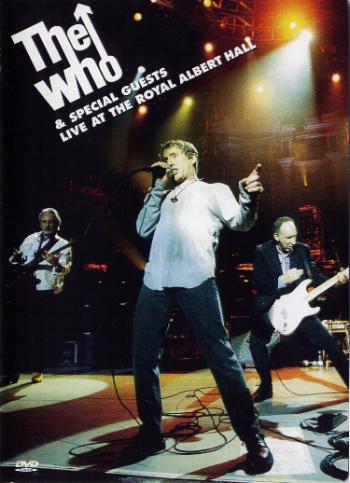 The Who - Live at the Royal Albert Hall
London, England - November, 2000 - Code 1 DVD

Comments: Absolutely stunning, and an essential part of any collection. This could have easily been called "Live at Leeds II". I have never seen a video or movie capture stage lighting and feel more genuinely than this, especially given the majesty of the Albert Hall.