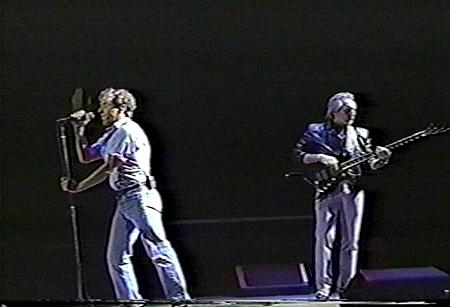 The Who - Quadrophenia Compilation
Various - 1996 - Mad Raving Stark(e) - DVD-R1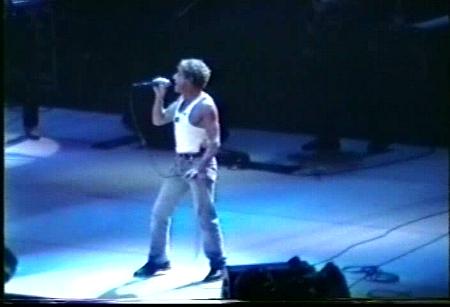 Contents:

Philadelphia, Pa. - November 11, 1996 (Pro shot)
Hyde Park, London - June 29, 1996 (Japan TV)
Madison Square Garden, NYC - July 18, 1996 (Aud Shot - SB Audio)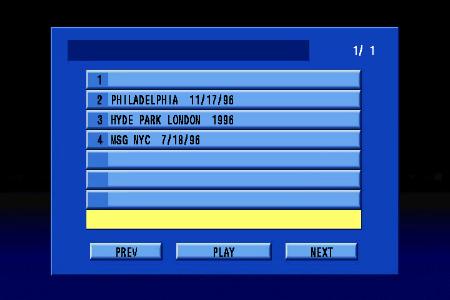 Comments: Decent compilation that gathers together some of the available footage from the "Quadrophenia" tour. Quality is decent, no menu (standalone recorded). Inexplicably, only the first half of the MSG show is included here.