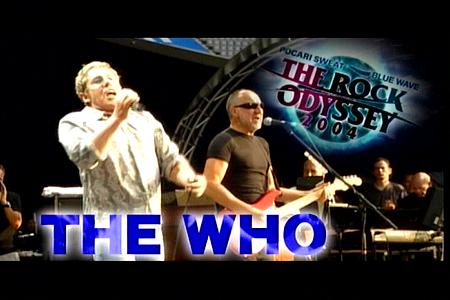 The Who - Rock Odyssey 2004 (Long Version)
Yokohama, Japan - July 24, 2004 - DVD-R1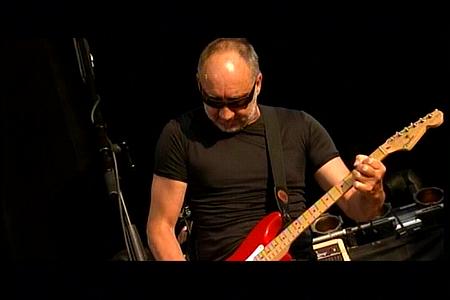 Comments: Beautiful multicam DVD direct from digital satellite in incredible quality. Earlier versions were incomplete, this is the longer version. Quality is perhaps just a *tiny* bit lower than the earlier, but still incredible.