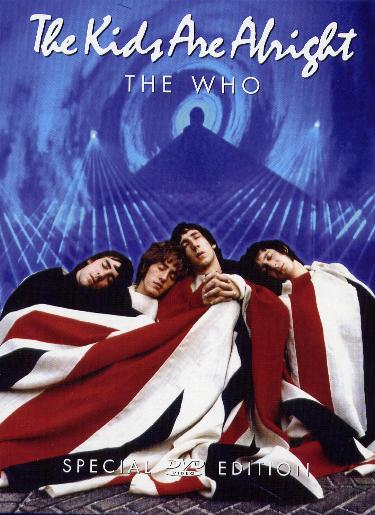 The Who - The Kids are Alright
Pioneer Entertainment - 2003 - P12103

Comments: Special edition DVD release - now this is done right! Digitally remastered video and 5.1 surround audio complement tons of never officially released footage, extras, commentary, the works. An essential part of any Who fan's collection.