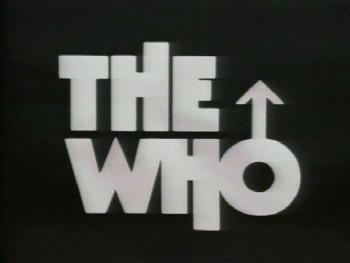 The Who - Tommy Live
Universal Theatre, Los Angeles - August 24, 1989 - DVD-R1

Comments: DVD-R sourced from OOP laserdisc release. Contains a full performance of "Tommy" with special guests including Patti LaBelle, Billy Idol, Steve Winwood, and Phil Collins, as well as many Who classics. Dolby Digital 2.0 Stereo soundtrack.