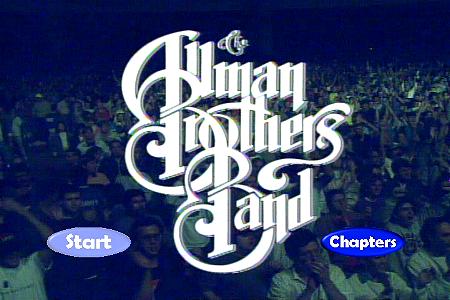 The Allman Brothers Band - Live at Great Woods
Great Woods, Mass. - September 6, 1991 - DVD-R2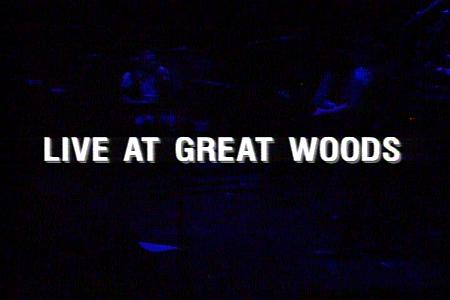 Comments: This one should go down in the annals of stupidity. The original VHS and video laserdisc releases of this performance were nearly complete documents of a fantastic performance. The official Epic DVD release of this title is much shorter and incomplete, and just to really complicate things there is narration (provided by Robbie Robertson) dubbed in over portions of the performances which ruins them further. What were the suits thinking? Thankfully this 2-DVD set is nicely authored from the original laserdisc release so it is equal in quality to the funadamentally flawed official release, and far more worthy of one's viewing time. Recommended.