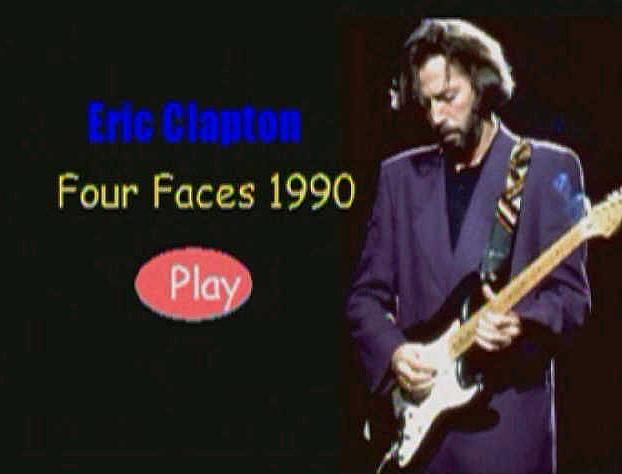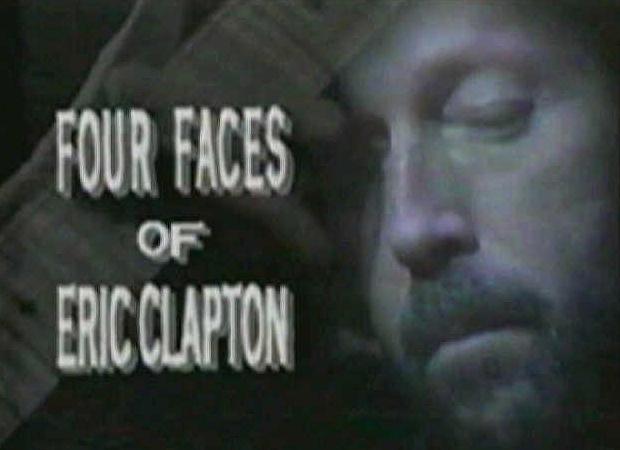 The Four Faces of Eric Clapton
Australian MTV Broadcast - DVD-R1

Track List:

Pretending
White Room
No Alabis
Key to the Highway
Watch Yourself
Bad Love
Tearing Us Apart
Edge of Darkness
Layla
Comments: The "Four Faces of Eric Clapton" one hour special was broadcast on MTV Australia three times; once before the Australian tour in late 1990, again just before Christmas, and an encore early 1991. Each broadcast was subtly different - this, the final, was the most complete of the three. It was also stereo simulcast on FM radio.
The 4 piece and Blues numbers are familiar stuff, both being from the concerts filmed for release in "24 Nights", but of these "Pretending" was not included in that release, although it was broadcast on tv in the UK. One interesting thing about "Watch Yourself" is that while it's definitely from the 5th of February, it's a different mix to "24 Nights" and the "Blues Night London" bootleg, meaning there's at least 3 different soundboard tapes from this night alone!
Now the really interesting thing here are "Bad Love" and "Tearing us Apart", from thirteen piece band on 1st February 1990, featuring a 4 piece horn section (with Lou Marini and Alan Rubin from the "Blues Brothers"; aka Blue Lou & Mr Fabulous) and EC wearing a very loud white tuxedo! These soundboard tracks have not surfaced elsewhere to date.
"Edge of Darkness" and "Layla" are definitely from the 9th of February 1990. "Edge" is the same as on the "24 Nights" video, and different from the version on "Orchestra Nights" bootleg recorded on the 10th. "Layla" is from the same night.
This could have been a preview of what was going to be the official "Four Faces" release from 1990, before it was canned and recycled with 1991 material to make "24 Nights". Marc Roberty's "The complete recording sessions 1963-1992" don't mention the broadcasts but they happened, making it an unusual and rare archive item.
Many thanks to Ian Hickman, Rob Wise, Jeremy Speet, Ross Richard, and Jon Maclean for their assistance in unraveling this mystery!
NTSC format DVD-R sourced from PAL Master VHS. A Geetarz Production.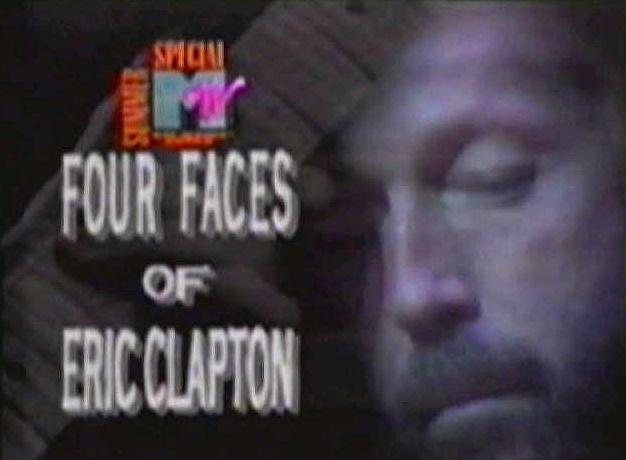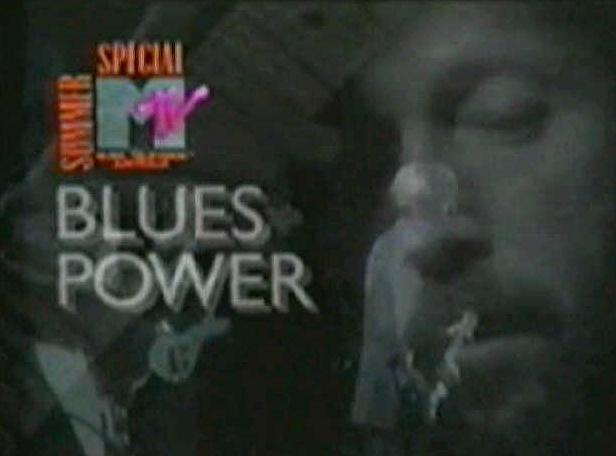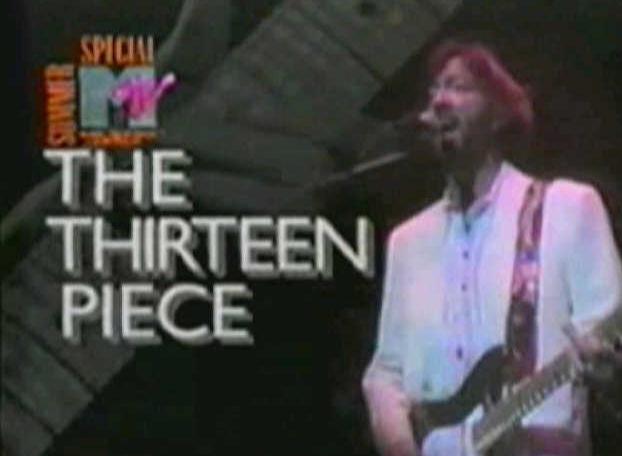 1.jpg
612x450x16M [27 KB]

10.jpg
600x438x16M [21 KB]

11.jpg
614x452x16M [21 KB]

12.jpg
616x454x16M [24 KB]

13.jpg
626x469x16M [26 KB]

14.jpg
626x460x16M [23 KB]

15.jpg
617x456x16M [22 KB]

16.jpg
626x460x16M [28 KB]

17.jpg
618x464x16M [23 KB]

18.jpg
616x474x16M [31 KB]

19.jpg
614x452x16M [23 KB]

2.jpg
616x448x16M [29 KB]

20.jpg
630x460x16M [25 KB]

21.jpg
624x458x16M [28 KB]

22.jpg
618x454x16M [26 KB]

3.jpg
618x460x16M [23 KB]

4.jpg
624x464x16M [21 KB]

5.jpg
624x460x16M [29 KB]

6.jpg
630x460x16M [23 KB]

7.jpg
628x460x16M [26 KB]

8.jpg
626x464x16M [25 KB]

9.jpg
630x456x16M [18 KB]
---

Created by CD2HTML (© 1998 by Falk Petro)