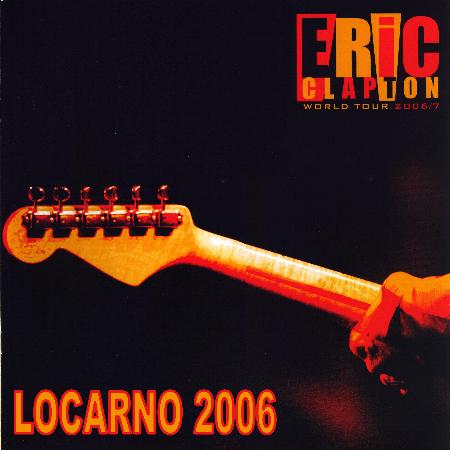 Front Cover
Back Cover
Eric Clapton - Moon and Stars (2006)
July 11, 2006 - Locarno, Switzerland - July 11, 2006 - CD-R2 - Aud 3
Disc 1:
Pretending
So Tired
Got to Get Better in a Little While
Old Love
Everybody Ought to Make a Change
Motherless Children
Back Home
I Am Yours
Nobody Knows You
Running on Faith
Disc 2:
After Midnight
Little Queen of Spades
Let it Rain
Wonderful Tonight
Layla
Cocaine
Applause
Crossroads
Not to be confused with the recording of the same name from the 2003 Japan Tour. This is a pretty bad audience recording - the recording itself really isn't that bad, but there is simply too much crowd noise present for this to be an enjoyable recording. Avoid.