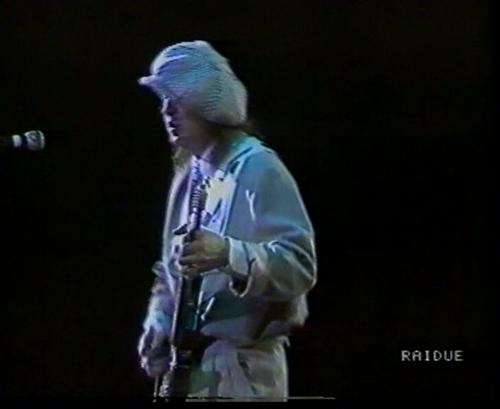 Stevie Ray Vaughan - Pistoia Blues Festival
Pistoia, Italy - July 3, 1988 - DVD-R1 (NTSC)

Setlist:

Instrumental
Scuttle Buttin'
Say What
Lookin' Out th Window
Look at Little Sister
Mary Had a Little Lamb
Pride and Joy
Texas Flood
Superstition
Willie the Wimp
Couldn't Stand the Weather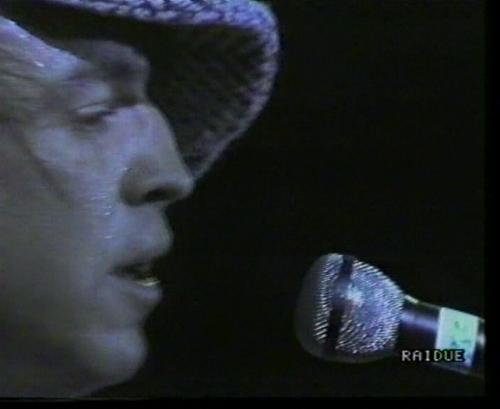 Comments: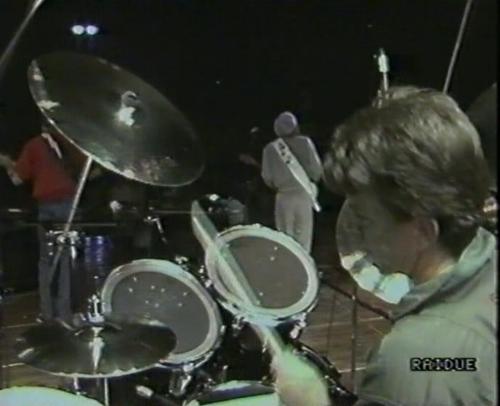 NTSC format DVD features an excellent (as always) pro-shot performance broadcast on Italian TV. This is the complete performance, sourced from several-generation VHS with some attendant tape hiss and several small audio dropouts. Also available on PAL Format DVD in perfect quality although slightly incomplete in that case. An Essential part of any SRV collection!